Main Content
The DeLaurentis Group
Connect
Our Story
Kristen Perez
Realtor | Partner
Jennifer DeLaurentis
Realtor | Principle
Taci Batista
Realtor | Partner
We are an award-winning Fairfield County, Connecticut real estate team known for our impressive achievements, uncompromising service, and innate passion for the business.
Leveraging our extensive network, we have had our client's homes featured on national prime-time television and received multiple accolades for excellence in sales and marketing.
Backed by a traditional brokerage with forward-thinking Realtors®, our group customizes innovative marketing strategies for every client.
We have formed compelling alliances with leading agents and brokers in New York City and globally, for greater exposure and powerful results.
Communication and transparency are at the top of the list of priorities with our clientele, creating a seamless and streamlined experience for both home buyers and sellers.
Our commitment to the community and ability to thrive in the Fairfield County market, sets us apart as both client service professionals and a collaborative team.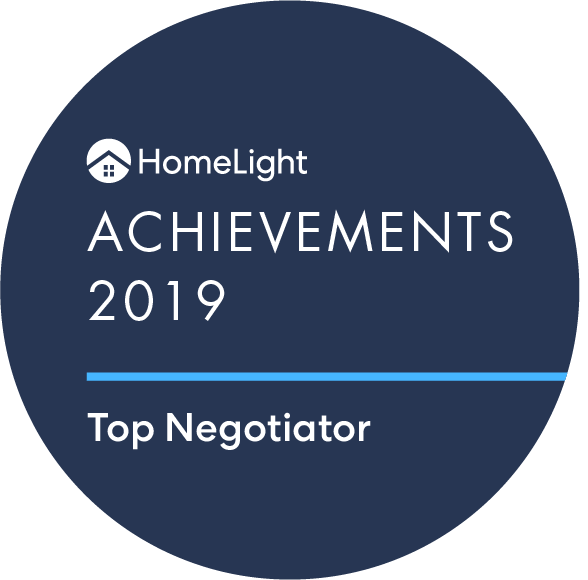 Featured Properties
What Our Clients Are Saying
What Our
Clients Are Saying